Date: July 20, 2023
Dear Valued Readers,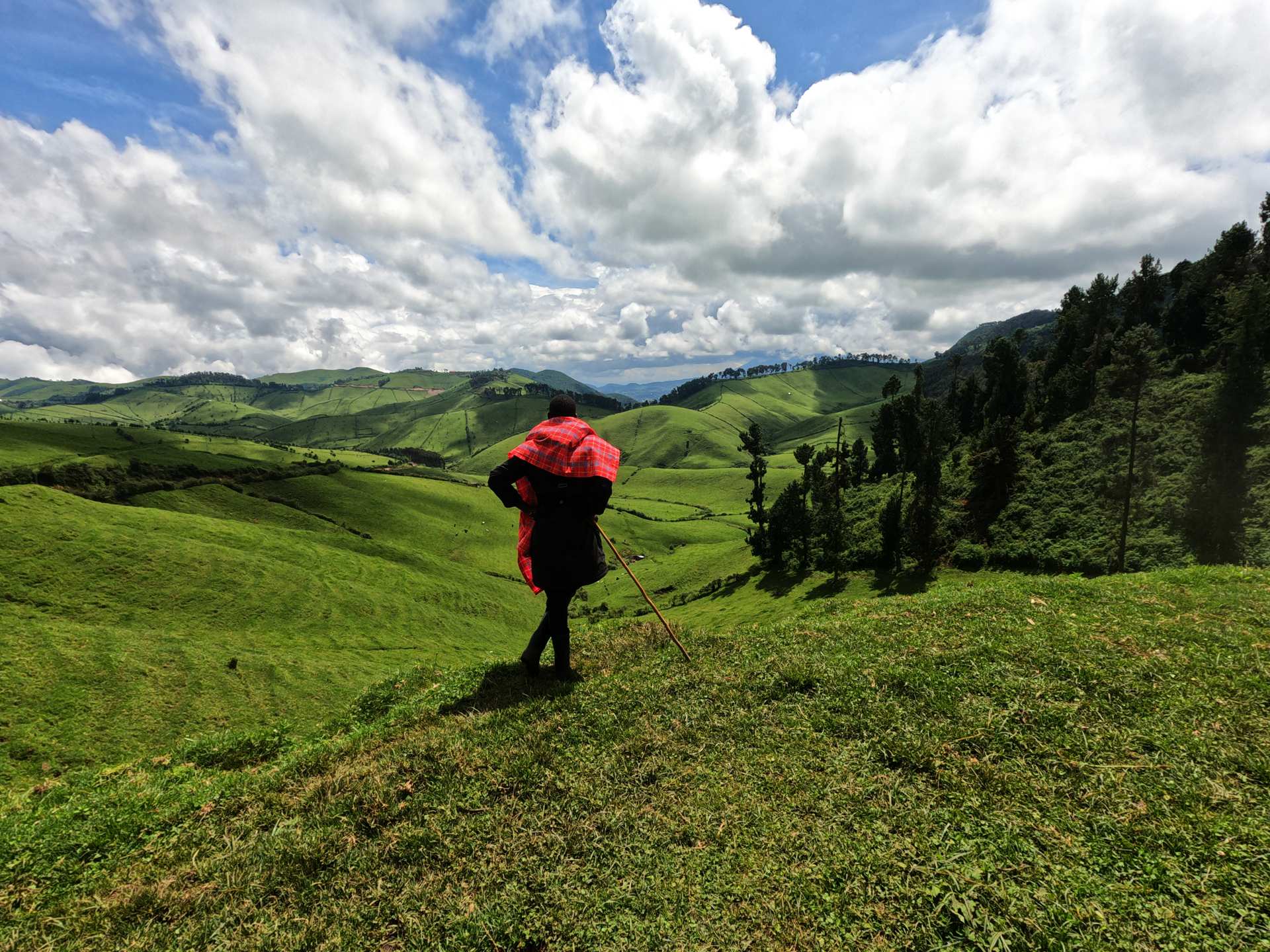 We are excited to share with you a remarkable milestone achieved by Ibere rya Bigogwe Tourism Company and our generous friends. On Thursday, July 20, 2023, we took a significant step in fulfilling our corporate social responsibility by providing life insurance to 577 vulnerable individuals residing in three sectors where our tourism activities are based. The sectors benefiting from this initiative are Bigogwe and Rambura in Nyabihu district, as well as Kanzenze in Rubavu district.
The heart of our endeavor lies in giving back to the very communities that have welcomed and supported our nascent tourism venture. We recognize that these communities are the backbone of our company's growth, and it is our duty to uplift them in any way possible, even at this early stage of our journey.
Understanding the vulnerability that many individuals face in these regions, we decided to extend a helping hand through life insurance coverage. Our initiative aims to provide a safety net for those in need, offering financial security and peace of mind to the insured and their families.
We firmly believe that businesses, regardless of their size and stage, can make a meaningful impact through collective efforts. While our company is still in its infancy and financial resources are limited, we didn't let that deter us from contributing to the welfare of the communities we operate in.
Our collaborative efforts with our friends and supporters made this initiative a reality, and we are immensely grateful for their contributions and commitment to this cause. It exemplifies the power of unity when like-minded individuals come together for the greater good.
The beneficiaries of this life insurance program were carefully selected in collaboration with local authorities and community leaders. We ensured that the assistance reached those who truly need it the most, especially those facing economic hardships, health challenges, and other vulnerabilities.
As we move forward, we reaffirm our dedication to these communities and our determination to continue making a positive impact. We envision this as just the beginning of our efforts to support the communities that have welcomed us with open arms.
We also want to take this opportunity to express our heartfelt gratitude to all our clients and partners. Your unwavering support has made it possible for us to carry out this initiative and will undoubtedly drive more positive change in the future.
In the spirit of transparency, we will be providing regular updates on the progress of this program on our blog and other communication channels. We invite you to stay tuned and witness the difference your support is making in the lives of these vulnerable individuals.
Together, let's build a brighter future for the communities we serve, and let our collective efforts inspire others to join us in the pursuit of a more inclusive and compassionate world.
Thank you for being a part of this journey.